About Us
BEAUTY SALON ASHFORD
Joanne Fuller Beauty & Aesthetics is a luxurious beauty salon in Ashford, situated in the tranquil village of Hamstreet in Kent. Specialising in result driven treatments, we pride ourselves in being highly trained professionals, that work alongside industry leading companies in order to provide the best products and treatments to our customers.

At Joanne Fuller Beauty & Aesthetics, we are fully committed to our clientele; we stay current with ongoing training and through the use of up to date advanced skin care equipment, we aim to deliver noticeable results that leave our clients feeling rejuvenated and refreshed. Our beauty salon in Ashford focuses on all aspects of skin care ranging from chemical peels, LED light therapy and cryotherapy as well as many anti-aging treatments such as Nappage mesotherapy, collagen induction therapy, micro needling and non-surgical face lifts. We also cater for customers looking for more known beauty treatments such as semi-permanent make up, manicures and pedicures, as well as advanced skin care, hair removal and much more. Feel free to check out the treatment list - you will not be disappointed.

"I have never had a negative experience when visiting Joanne at the salon, she is professional, friendly and above all, extremely good at her job, the results speak for themselves – I can't wait for my next appointment," comments client, Louise Griggs.

Joanne began working in the beauty industry when she left education over 15 years ago, she began as a mobile therapist and through building her reputation and knowledge, she opened her own beauty salon in Ashford in 2016 which has gone from strength to strength. As a client, you would be treated to professional, friendly advice as well as a high quality, bespoke experience that promises to leave you feeling amazing.

In a recent customer review Laura Fox remarked,

"I had my eyebrows tattooed on by Jo and I am absolutely over the moon with them! I only wish I had attended sooner. Jo has changed my life and will be forever grateful. I can not stop looking at them, I have so much more confident and am now much happier. Jo took time to talk me through the whole process and answered every question I had during my consultation. Thank you again Jo - you are amazing. I 100% recommend Jo and this treatment, you will not regret it."

Joanne is also a specialist in semi perament makeup with over 6 years of experience. She prides herself in taking quality time and giving her clients her full attention, she does not rush and aims to work with natural features to complement their existing looks. Semi-permanent makeup treatments include eyebrows, eyeliner and/or lips and before you commit to any semi-permanent treatment, you will be offered a free consultation to allow you to discuss your needs and own personal situation.

Here at Joanne Fuller Beauty & Aesthetics, we pride ourselves on professionalism and personal care. We offer only quality bespoke treatments which have been carefully selected to give you the very best experience. Rest assured you will be cared for and in safe hands. We look forward to welcoming you to our beauty salon in Ashford.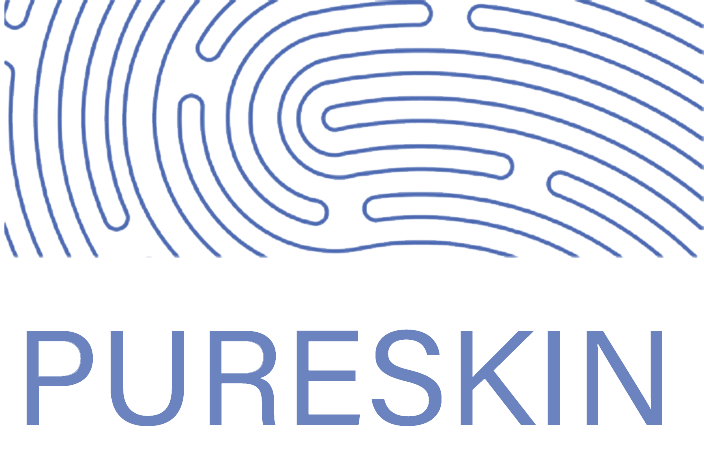 ---