At Joanne Fuller Beauty & Aesthetics, we use a combination of eye treatment solutions to fit your every need and enhance your natural beauty.
Whether you want to enhance your appearance or save valuable time, we will work with you to make you feel beautiful and confident every day, at any time. Eye enhancement treatments are a brilliant alternate to daily makeup that will give you a more polished look with zero maintenance.
All eye tinting treatments receive a free complementary skin test 24 hours prior to your first treatment to ensure your wellbeing.
EYE ENHANCEMENTS, ASHFORD KENT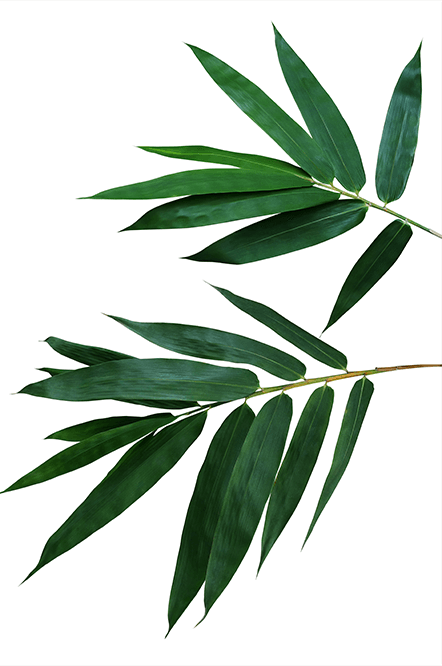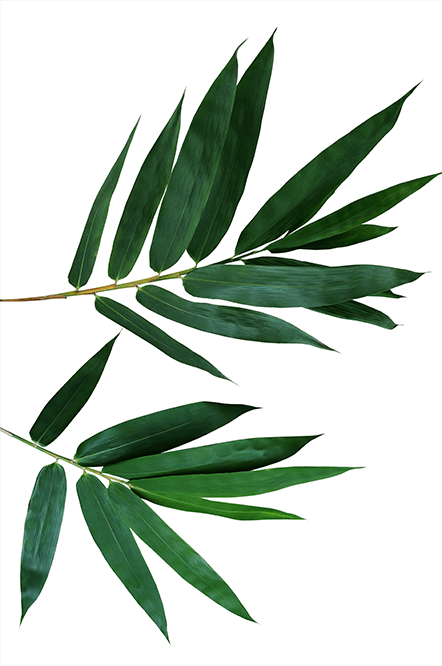 FREQUENTLY ASKED QUESTIONS
What is eyelash or eyebrow tinting?
It is a 20 minute procedure in which the eyebrows or eyelash are dyed from root to tip, resulting in a fuller, darker, longer, dramatic appearance. Colours range from a very light brown to a deep dark black.
Are eyelash or eyebrow tinting safe?
Absolutely. This is a straight forward, quick and painless procedure. We use vegetable dye to tint your brows and eyelash and there are a range of colours for you to choose. Our therapist will advise on which colour suits you for the best results.
Is there any pre-treatments required?
At least 24 hours before your eyelash tinting treatment, you need to undergo a patch test to ensure there are no allergic reactions or sensitivities to a product. There is no additional cost.
What happens during a tinting treatment?
A typical eyelash tinting takes between 10 to 15 minutes. Because of this, tinting your eyelash can fit into the busiest of schedules. Once you arrive at the salon, the therapist will place cotton under your closed eyes and then apply a small amount of vegetable dye onto your eyelashes. After ten minutes, the dye is removed with water.
How long does a tinting last for?
The results could last around four to six weeks, slowly reducing over time. Most of our clients maintain a tint every 4 weeks.
"The salon is beautiful, Jo is brilliant, very professional and helpful with all decisions, I had my eyebrows done by Jo and I wish I had it done years ago, I am so happy, my confidence ....."

- Ness -

"Had an amazing facial today with Jo, a Christmas gift from my daughter. The best facial I've ever had, my skin is glowing and feels very soft this evening. Jo is really lovely, very friendly and put me at my ......" "

- Julie -

"Was so good to be back in the salon with Jo for an amazing facial. It was so restful and soothing it felt like a nights sleep !! Jo is obviously happy to be back at work doing what she does best, making you ....."

- Jackie -

"I had a wonderful treatment today with Joanne, my skin feels amazing and the service was first class. I highly recommend and will certainly visit again in the future."

- Elle -

"Honestly couldn't give Jo enough credit for my appointment today! My lashes are amazing, but to make me and my 12 week little man so welcome and comfortable is where the credit is ..... "

- Abbie -

"Joanne is just the best! So relaxing and lovely to talk to. The Salon itself is beautiful I had the purifying pedicure and deluxe dermplaning facial - both amazing and I'll definitely be back again!"

- Sam -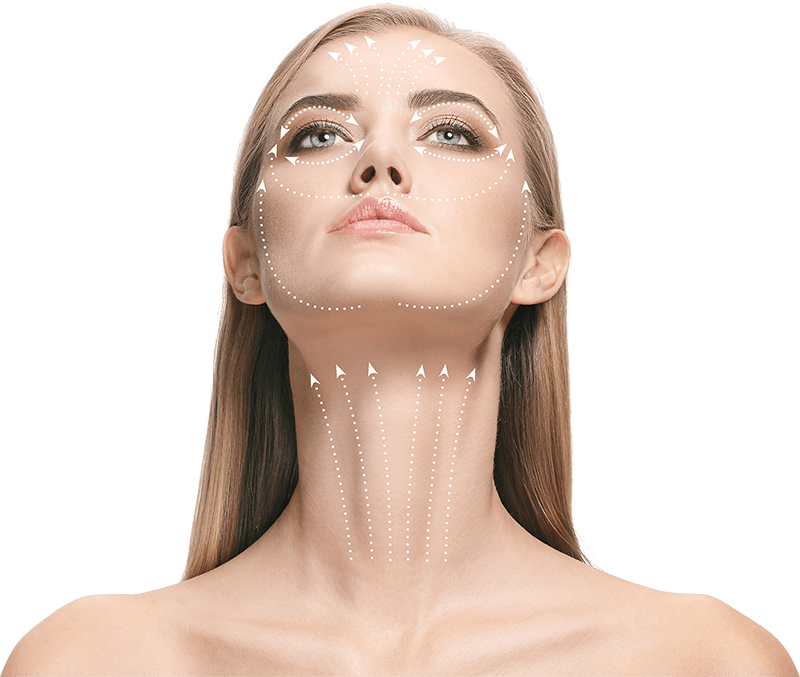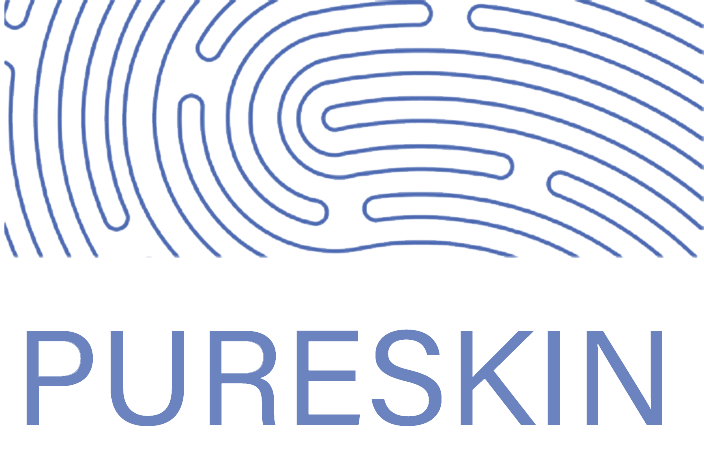 ---