Treat yourself to a manicure and pedicure and get healthy, strong and beautifully conditioned nails.
We provide a wide range of manicure and pedicure treatments which all include cuticle care, moisturiser, nail preparation and polish.
Our luxurious beauty salon is based in Ashford Kent and our team of highly trained therapists can advise you of the best treatments available to suit your individual needs. So if you have a question about any of our treatment options please call us at the salon, we would be delighted to help.
HANDS AND FEET, ASHFORD KENT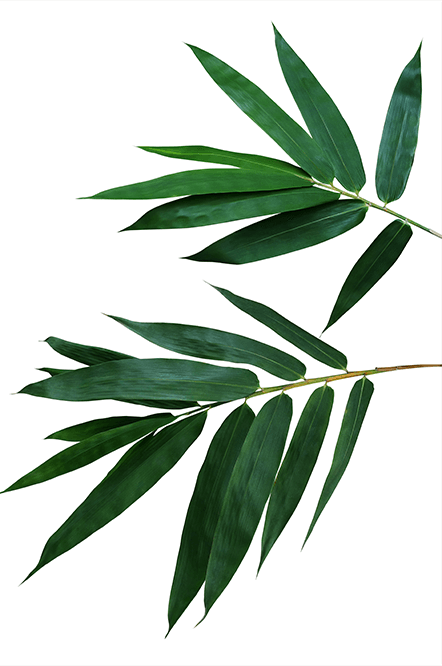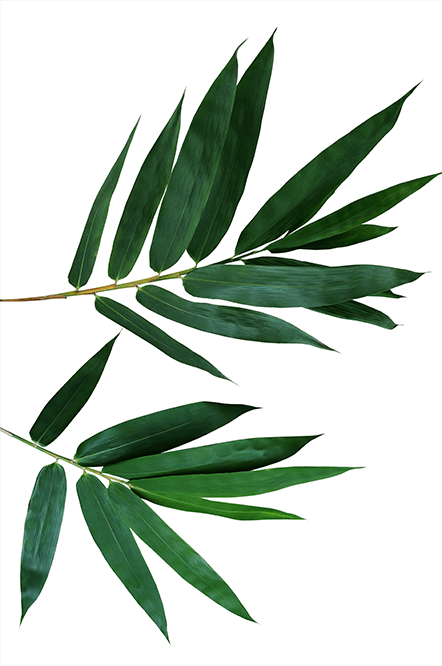 FREQUENTLY ASKED QUESTIONS
How long does gel polish last for?
With cuticle work and full prep, a gel manicure should last about 2 weeks with proper application and aftercare.
How long does standard polish last for?
Standard polish isn't designed to last as long as gel polish, so you're likely looking at up to a week before you start to see wear and tear if you care for your manicure properly. However, standard polish is a great choice if you are just looking for great nails for a one-off special occasion, it's quicker to apply than gel polish, but you do have to wait for it to dry fully after your manicure to avoid smudges.
How do I care for my nails after a manicure?
To keep a manicure lasting to it's full potential we recommend to avoid getting your nails wet for too long or coming into contact for prolonged periods with chemicals. Applying cuticle oil morning and night will keep your nails super healthy throughout the duration of your manicure and they will cling to the polish.
How often should I have a maniure or pedicure?
We recommend pedicures at least once a month, or more frequently if you want to treat your feet and toe nails. For manicures it depends on your lifestyle. If you want to maintain polish then regular manicures with colour polish application is advised.
How is gel polish removed?
Gel polish is very difficult to remove with standard nail polish remover and if you peel it off it can damage your nails so it is always advisable to book in for professional removal with our therapists. This involves applying pads soaked with acetone to your nails with foil wraps.
"The salon is beautiful, Jo is brilliant, very professional and helpful with all decisions, I had my eyebrows done by Jo and I wish I had it done years ago, I am so happy, my confidence ....."

- Ness -

"Had an amazing facial today with Jo, a Christmas gift from my daughter. The best facial I've ever had, my skin is glowing and feels very soft this evening. Jo is really lovely, very friendly and put me at my ......" "

- Julie -

"Was so good to be back in the salon with Jo for an amazing facial. It was so restful and soothing it felt like a nights sleep !! Jo is obviously happy to be back at work doing what she does best, making you ....."

- Jackie -

"I had a wonderful treatment today with Joanne, my skin feels amazing and the service was first class. I highly recommend and will certainly visit again in the future."

- Elle -

"Honestly couldn't give Jo enough credit for my appointment today! My lashes are amazing, but to make me and my 12 week little man so welcome and comfortable is where the credit is ..... "

- Abbie -

"Joanne is just the best! So relaxing and lovely to talk to. The Salon itself is beautiful I had the purifying pedicure and deluxe dermplaning facial - both amazing and I'll definitely be back again!"

- Sam -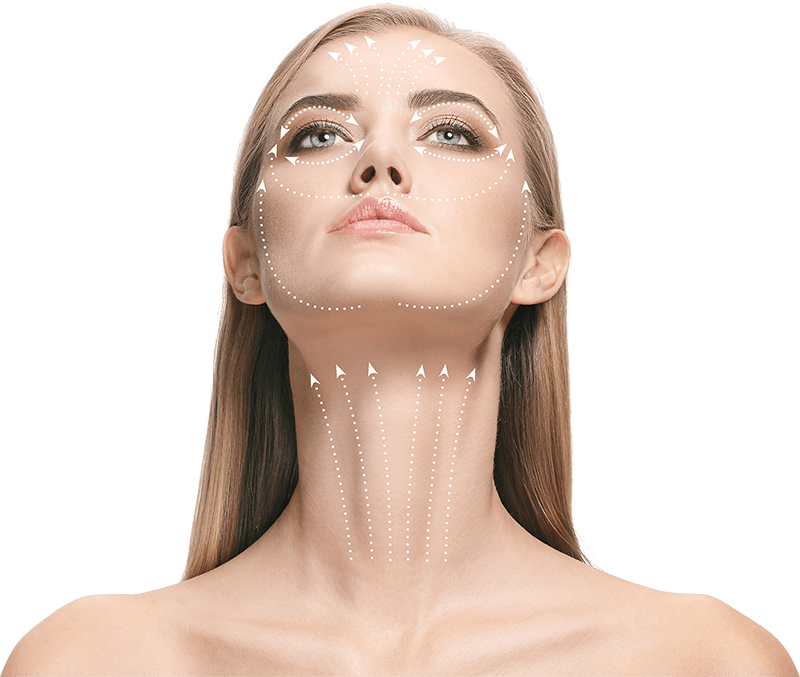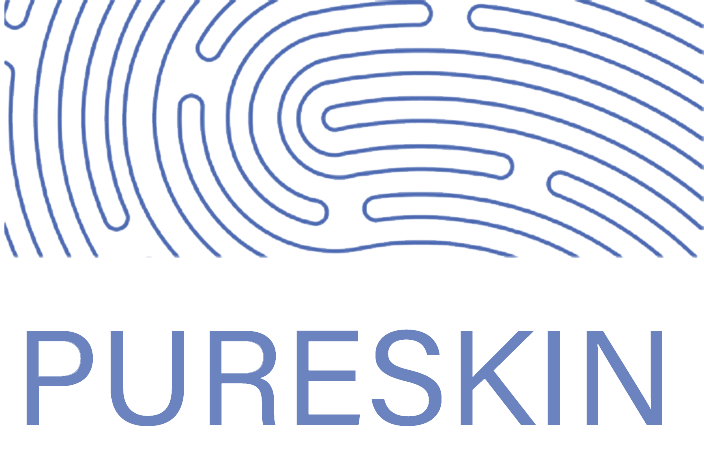 ---