PURE DERMA, ASHFORD KENT
PUREDERMA is the secret weapon behind perennial youth, a non surgical skin treatment using a combination of micro needling and radio frequency to precisely target areas of concern. The radio frequency generates dermal heating from 55 C to 65 C to energise the skin, trigger the production of new collagen, penetrate the deep dermis and sub-dermal layers simultaneously, significantly improving the firmness and tension of the skin. The interchangeable gold plated non insulated micro needles provide deep penetration, as cell turnover increases this stimulates the body's natural healing process to encourage the production of collagen and elastin within the dermis, remodelling and contouring the face and body for a more desired smooth appearance, whilst protecting the epidermis. The powers and depth can be controlled to minimise any discomfort or downtime. Boasting extra ordinary results for anti-aging, smoothing, skin laxity, skin rejuvenation, fine lines and wrinkles, whilst also correcting scarring and stretch marks.
FREQUENTLY ASKED QUESTIONS
What Areas Can be Treated?
Popular Treatment Areas include:

Face
Brow lifting
Crow's feet
Nasolabial fold
Neck & décolleté
Marionette lines
Jowls and jawline
Abdomen
Above the knees
Necklace lines

How Does Microneedling / RF Work?
PureDerma advanced Microneedling/RF is an advanced method of skin rejuvenation that stimulates the body's natural healing process to encourage collagen production of the dermis resulting in anti-ageing and skin tightening, however it can also be used to treat concerns such as hooded eyelids, and to improve skin laxity above the knees.

During treatment, the radio frequency energy is delivered through the needles. By using the non-insulated needles on PureDerma, it allows you to target both the deep dermis and epidermis layers of the skin as the energy is emitted throughout the entire surface area.

The radio-frequency wave penetrates the basal melanocyte barrier, heating the collagen fibres in the dermis to 55°C-65°C. This stimulates the body's natural healing process, and as cell turnover increases as the body heals, this results in the production of collagen and elastin in these
What Else Can This Treatment Offer?
In addition to the wide range of concerns that PureDerma can treat, Microneedling / RF Combined with cosmeceutical grade skincare, can also aid skin hydration by delivering products directly into the skin once the channels have been opened following the micro-needling treatment.
What Results Can be Expected?
Although results can be seen following a one-off treatment, a course of three treatments is typically recommended for optimal results, with an annual maintenance treatment once per year to maintain results. Treatment times typically range from 20-60 minutes depending on the size of the area being treated.
OTHER Treatments
If you have a question about any of our treatments, please call us on 01233 878476
STAY UP TO DATE WITH Joanne Fuller Beauty & Aesthetics, RECEIVE SPECIAL OFFERS AND PROMOTIONS AND MUCH MORE
"The salon is beautiful, Jo is brilliant, very professional and helpful with all decisions, I had my eyebrows done by Jo and I wish I had it done years ago, I am so happy, my confidence ....."

- Ness -

"Had an amazing facial today with Jo, a Christmas gift from my daughter. The best facial I've ever had, my skin is glowing and feels very soft this evening. Jo is really lovely, very friendly and put me at my ......"

- Julie -

"Was so good to be back in the salon with Jo for an amazing facial. It was so restful and soothing it felt like a nights sleep!! Jo is obviously happy to be back at work doing what she does best, making you ....."

- Jackie -

"I had a wonderful treatment today with Joanne, my skin feels amazing and the service was first class. I highly recommend and will certainly visit again in the future."

- Elle -

"Honestly couldn't give Jo enough credit for my appointment today! My lashes are amazing, but to make me and my 12 week little man so welcome and comfortable is where the credit is ....."

- Abbie -

"Joanne is just the best! So relaxing and lovely to talk to. The Salon itself is beautiful I had the purifying pedicure and deluxe dermplaning facial - both amazing and I'll definitely be back again!"

- Sam -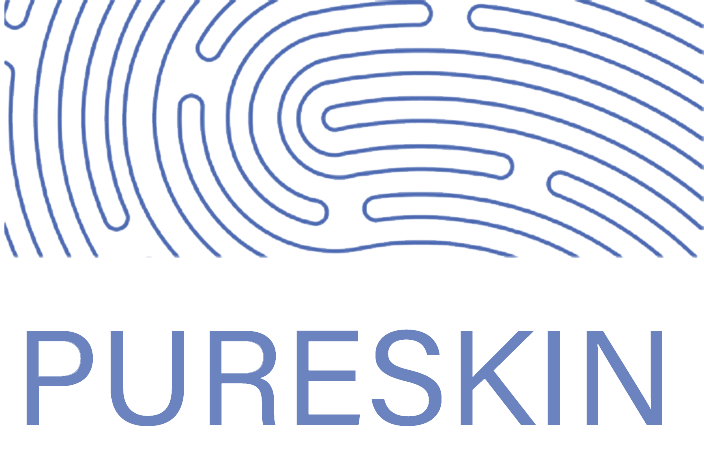 ---